Eco-Friendly Ford Cars in Roselle, IL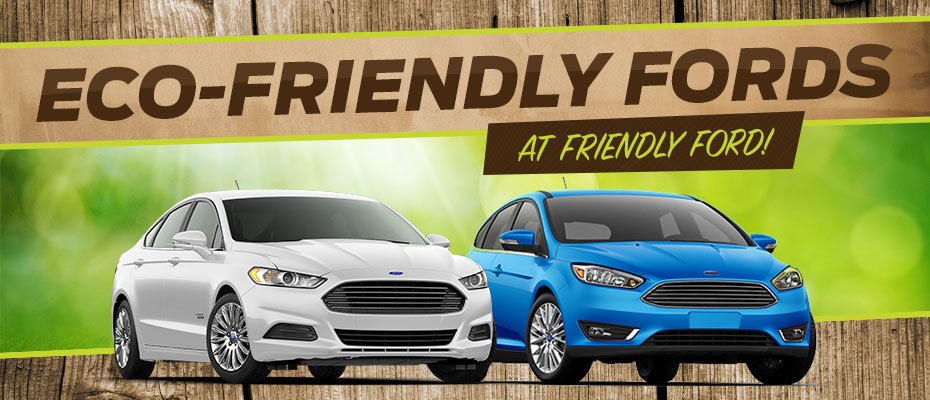 Green cars have had an interesting history over the last 10 years or so. It wasn't long ago that there were only a few hybrid vehicle options in the automotive market. Even a decade ago, hybrid cars were scarce, expensive and often seen as novelty vehicles.
Fast forward 10 years, and your eco-friendly vehicle options are seemingly endless. Ford Motor Company leads the way in developing eco-friendly vehicle options. From its EcoBoost® technology to its advanced hybrid powertrains, Ford offers an eco-friendly option for everyone. Read here for an overview of the whole eco-friendly Ford lineup, and then check out a hybrid or electric car for yourself at Friendly Ford in Roselle, IL!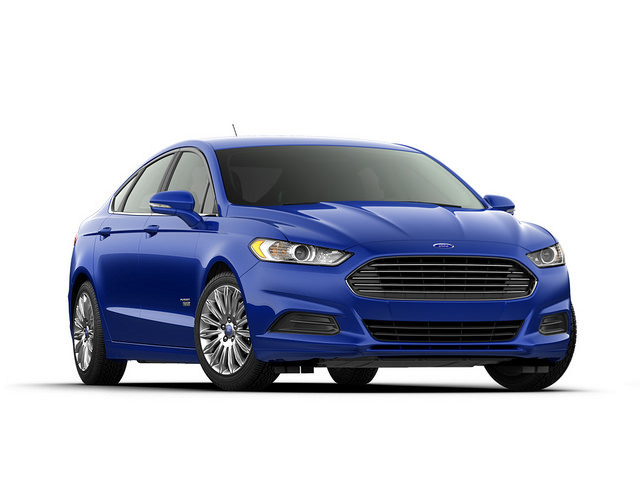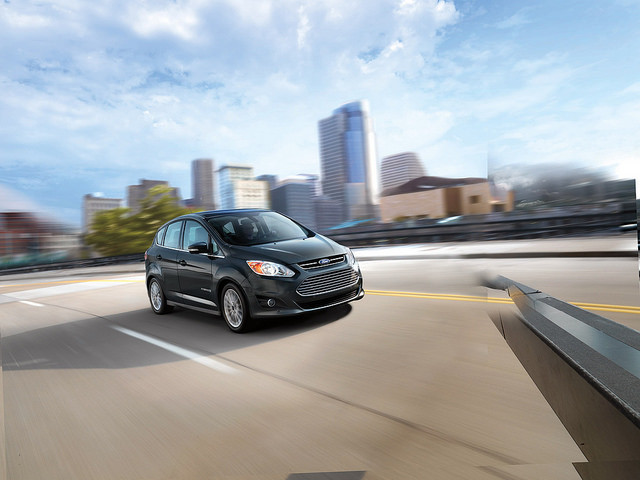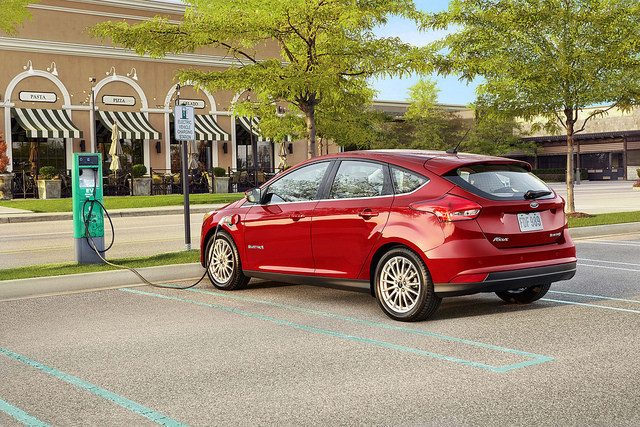 Ford Fusion Hybrid
The Ford Fusion Hybrid offers everything we love about the Fusion – sleek style, four-door practicality, and high-end amenities – and throws in a hybrid powertrain for improved fuel efficiency. Earning 44 mpg in city driving, the Ford Fusion hybrid is sure to help the environment, and your wallet.
Ford Fusion Energi Plug-In Hybrid
Ford went one step further toward eco-friendliness with this plug-in version of the Fusion, improving gas mileage by incorporating both electric power and the hybrid powertrain. Capable of driving about 20 miles using both the electric battery and hybrid powertrain (and reverting to normal hybrid capability after the electric battery runs out), the plug-in hybrid is a good option for everyday commutes.
Ford C-Max Hybrid
The C-Max uses the same drivetrain as the Fusion hybrid, making it just as fun to drive while remaining efficient. The C-Max hybrid offers a less-traditional four-door hatchback design for non-conformists looking for enhanced practicality. This is a great option for families looking for a hybrid car with a little bit more space for cargo!
Ford C-Max Energi Plug-In Hybrid
Just like the C-Max hybrid, the C-Max Energi uses the same powertrain as the Fusion Energi plug-in, making it an affordable, fun-to-drive option for everyday commutes.
Ford Focus Electric
The Focus Electric has a city fuel-efficiency rating of 110 MPGe, making it the most fuel-efficient compact car in America. In addition, it earns an EPA-estimated range of up to 76 miles on each charge making it a practical option for everyday driving. If you're looking for the best car to reduce fuel costs and emissions, check out the Focus Electric!
Stop by Friendly Ford to learn more about Ford's exciting eco-friendly options. Our sales team is always happy to help customers find the car that best suits them! Stop by our dealership in Roselle, IL to check out our wide selection of Ford cars, trucks and SUVs, which includes the C-Max, Focus, Fusion and plenty of other duel-efficient vehicles. Friendly Ford is proud to serve Schaumburg, Itasca, Oak Park and other Chicago-area cities!