Ford History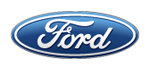 Friendly Ford has a long tradition of bearing the Ford name, offering a wide selection of trustworthy, effective American cars for over 40 years! Read on to learn about the long and innovative history of the Ford Motor Company.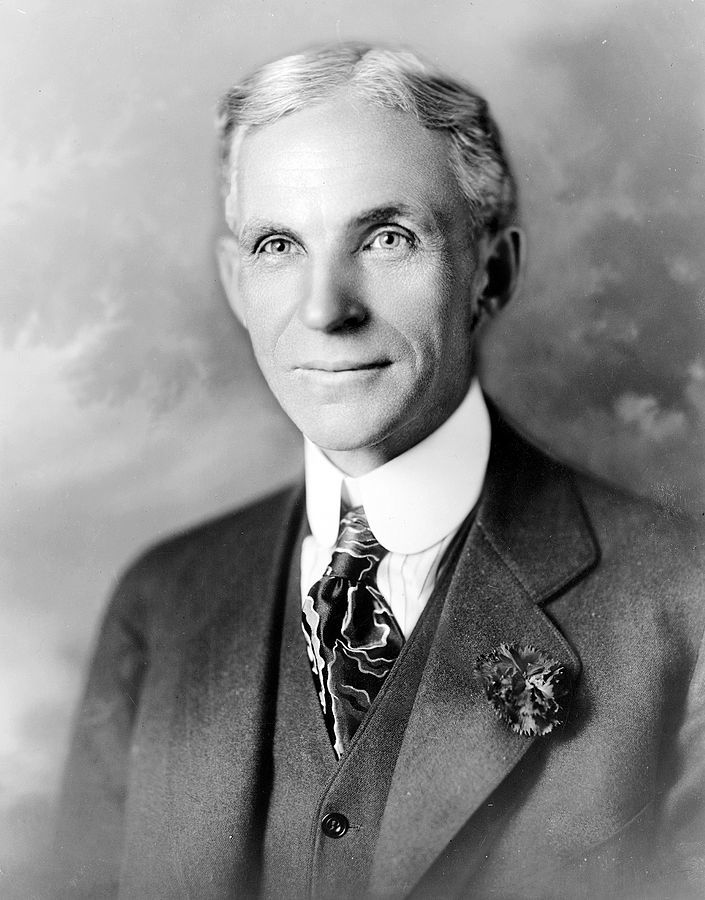 Originally founded by Henry Ford back in 1903 in a suburb of Detroit known as Dearborn, Michigan, Ford Motor Company is not only known for being one of the largest automakers in the world, but also for being one of the few companies to survive the Great Depression. The automotive brand is the largest family-controlled company in the world and has been controlled by the Ford family since the beginning, over 110 years ago when Ford's rich history first began.

Henry Ford originally founded the auto manufacturing company called Detroit Automobile Company in 1899. Two years later it came to be known as the Henry Ford Company. After financial support had fizzled, Ford left the company with rights to his name and $900.

After gathering up some acquaintances, including coal dealer Alexander Y. Malcomson, to help with the financial backing needed, Ford decided to give it another go, and in 1903 he started the Ford Motor Company. The company started out with 12 investors owning a total of 1000 shares.

The first vehicle Ford produced was the Ford Model A in 1903, quickly followed by the Model K and Model S. It wasn't until a few years later than the popular Model T was introduced. It became a huge hit and demand for the new Model T grew and grew. In 1909, about 18,000 Model T's were built, and by 1911 that number had grown to 69,762. The next year production grew to 170,211, which lead the company to develop the basic techniques of the assembly line and mass production. The world's first assembly line was introduced by Ford in 1913.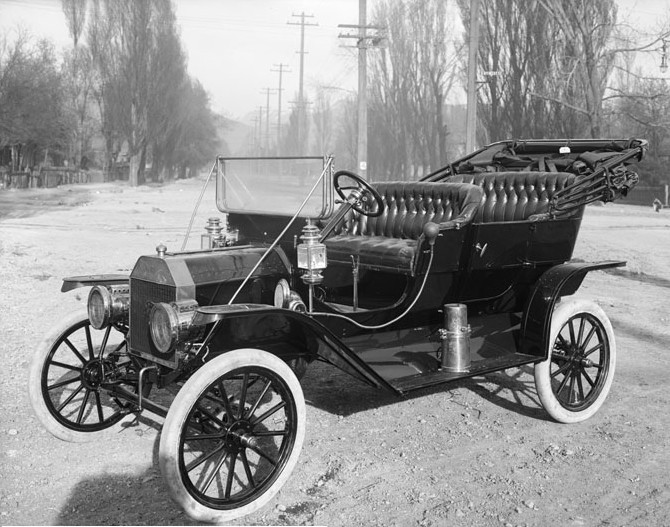 Over the last 100 years, the Ford Motor Company has grown into one of the most dominant and well-recognized automakers in the world, producing innovative and reliable vehicles like the F-150, Focus, Taurus and Explorer. Ford has also become known as an innovator in hybrid and alternative fuel technology, with the Focus Electric and Fusion Energi, among others, becoming notable for their efficiency and low emission ratings.

Ford's trademark Blue Oval was introduced in 1907 and was first found on the Model A vehicle several years later. The Blue Oval has now become a symbol of automotive excellence.

Friendly Ford is proud to carry the Ford name, as well as a great selection of new Ford cars for interested customers in the Chicago area! To learn more about Ford's history and current line of vehicles, be sure to stop by our dealership in Roselle, IL today for a test drive or service appointment!